Execute powerful campaigns with
Marketing Automation
Always offer the right product, to the right customer, at the right time
Data-driven Marketing done right
Intelligent Targeting with Machine Learning
Now you can offer the right products to the right customers at the right time. Giving customers what they want improves the relationship and increases retention. You don't need a data scientist with the help of our machine learning tools. We do all the complicated stuff and heavy lifting for you so you can run more efficient campaigns.
Our modern, sophisticated Machine Learning algorithms score households, customers, and accounts for product propensities every single day.
Intelligent Targeting uses those scores to identify highly qualified targets for sales or retention campaigns.

 

Intelligent targeting leverages Machine Learning to create smarter marketing campaigns that target customers who are most likely to accept an offer.
Machine Learning dashboards help you easily understand and explain how models produce scores.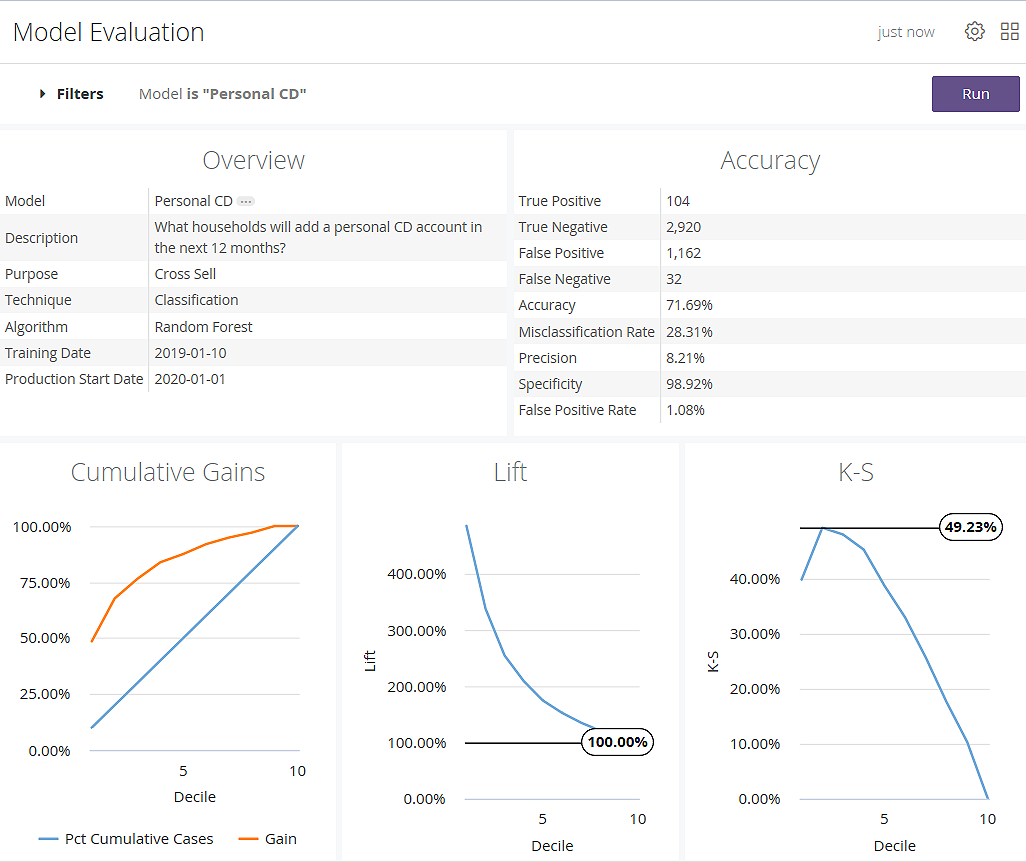 Channels
The FI Works platform gives you the ability to generate tasks and sales opportunities to drive out to multiple different channels, so you can always use the channel that best suits the needs of each campaign. You can generate tasks to the branch channel or traditional marketing channels like email, text, or print.
Campaign Management & Automation
The FI Works campaign manager makes customer insights actionable and drives smarter and more effective campaigns. We can even automate campaigns so you have more time to focus on your customers.
Campaign manager drives every activity throughout the relationship.
These campaigns can be scheduled and event-driven based on set criteria.
The campaign manager lets you automate the onboarding process so your communications are always on time, and your relationships are always on the right track.
Integrated Email
Automate your email campaigns to save time and lower cost by only emailing to validated addresses.
Email is integrated, so you don't waste time extracting files and importing them into a third party email engine. This makes your campaigns more dynamic and helps processes like onboarding be less manual.
Personalize and customize your relationship emails with relevant customer data.
Track everything right in our engine and see every interaction. See your opens, click-through rate (CTR), unsubscribes, and more.
Protect your sender reputation and engage your customers with integrated email marketing. We'll validate your customer email data so you never waste an email to invalid or spam addresses again.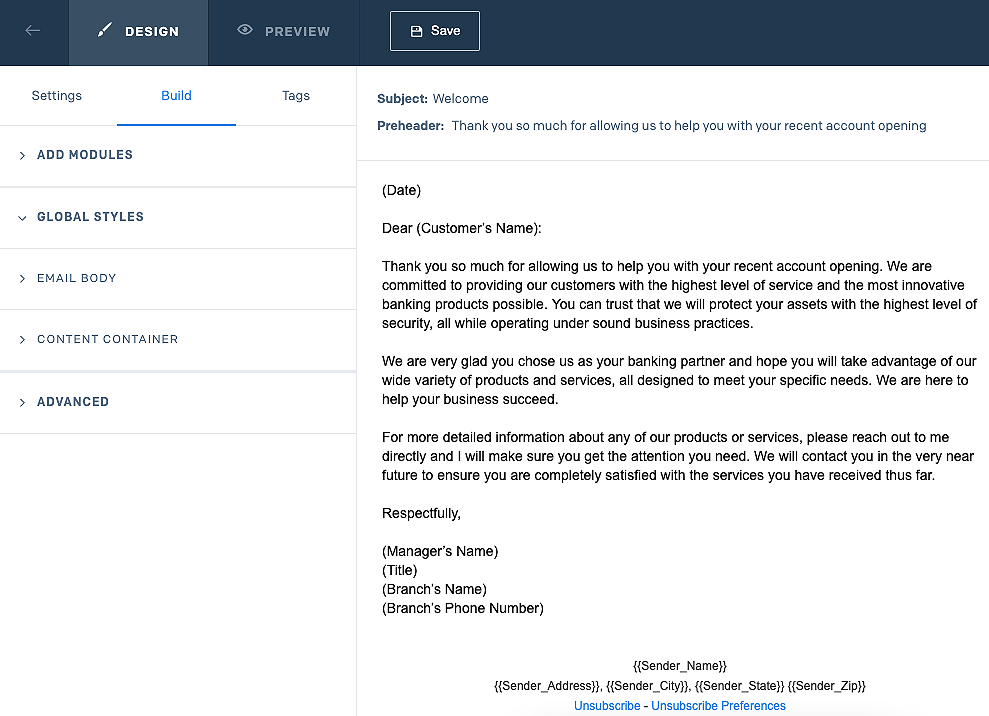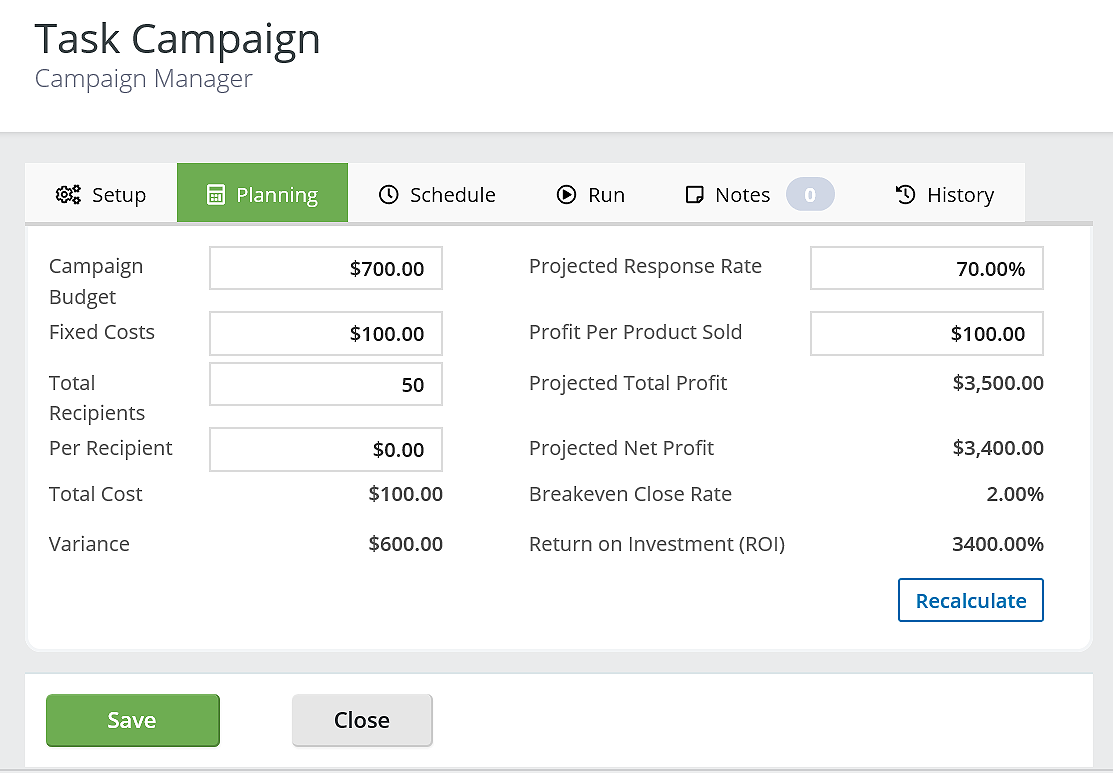 Campaign Tracking
How do you know if customers behaved how you wanted them to? You need the ability to connect customer behavior with new account activity coming from source systems. Our campaign tracking tool helps you monitor customer behavior and employee behavior.
Measure the results of your campaigns by connecting data to outcomes.
See how users and customers are completing tasks.
Wondering whether a user closed a sales opportunity? You can easily see if the customer opened that related account.
Case Study
Debit Card Cross-Sell
$700,000 in new annual revenue
70% debit card penetration
Using our advanced analytics, we created scores for customers who were likely to accept a card and use it frequently. We then automated the sales opportunities for the targets and assigned them to bankers. 
Our products
Data is the foundation of the FI Works platform
High quality, integrated data is a valuable asset. That's why Data Analytics lays the groundwork for our other plans.

Marketing Automation
Always offer the right product, to the right customer, at the right time
Learn about Marketing Automation

Sales & Service
Expand your customer relationships and drive high-performance behavior.
Learn about Sales & Service