Sales and marketing you can bank on.
What Makes us Different?
We've made the hardest stuff easy.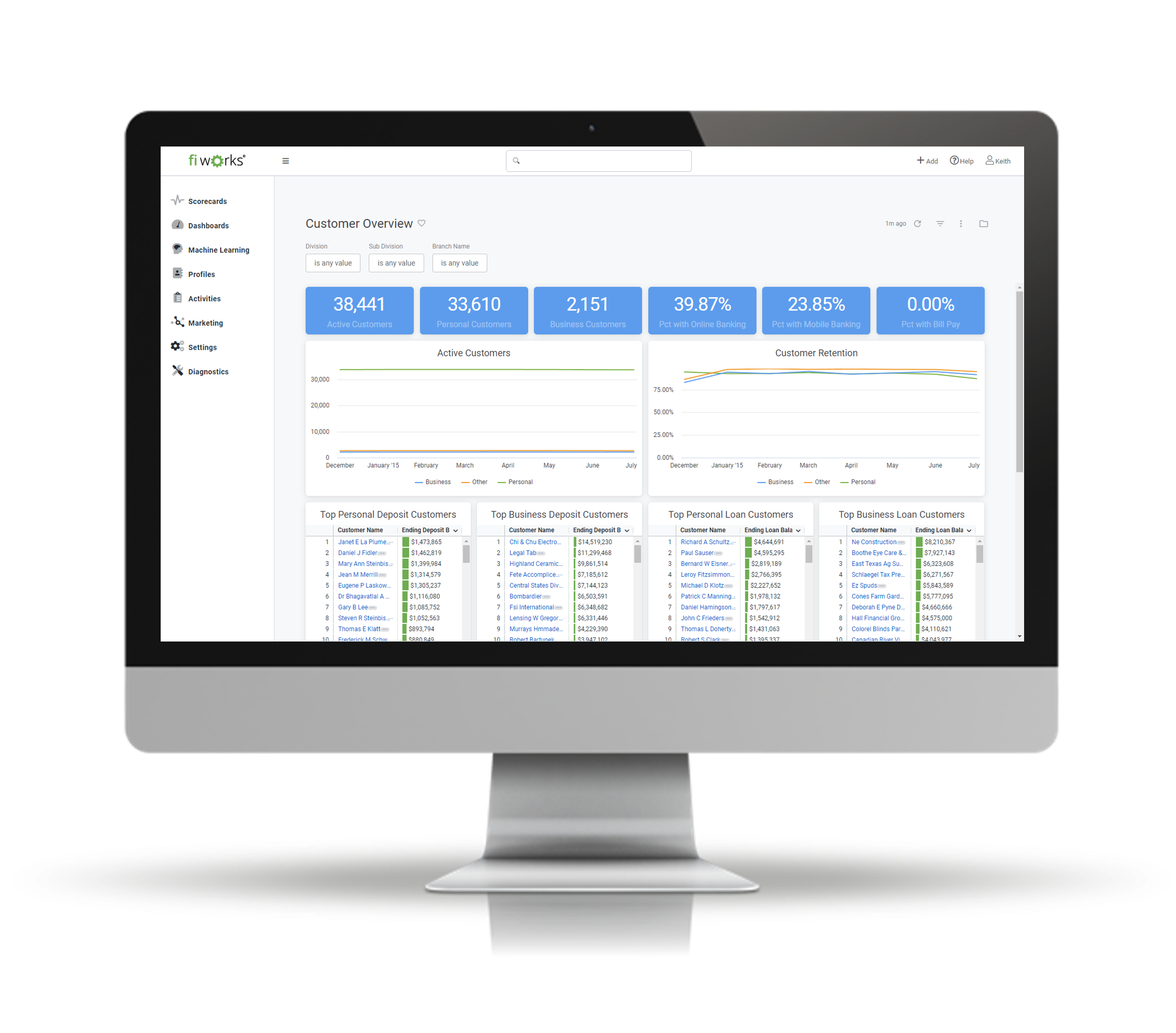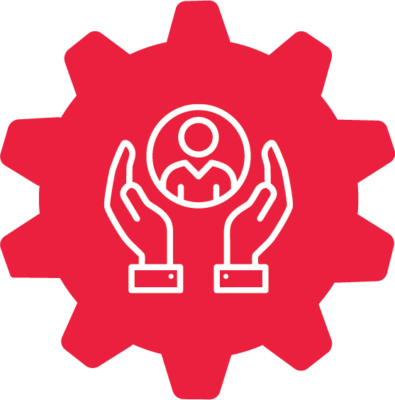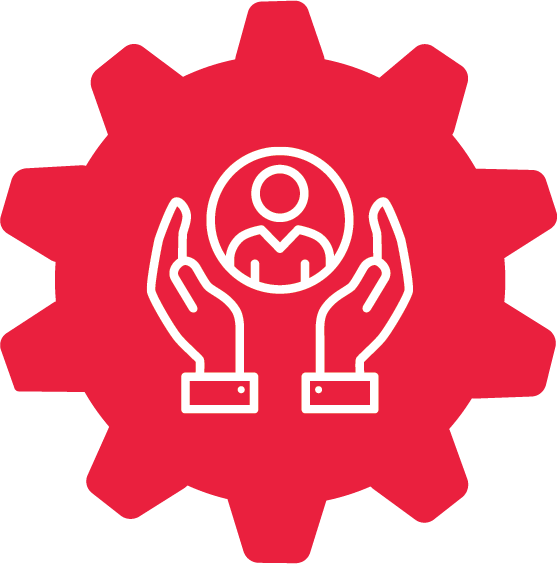 We provide Service & expertise
You never have to talk to a machine to get help. We do most of the hard work for you at no extra cost.

We solve the data dilemma
We consolidate and cleanse customer data from all your silos every day and integrate it with prospect lists.

We make intelligent targeting easy
Our predictive analytics engine identifies highly qualified targets for sales and retention campaigns.

We drive high-performance behavior
The targeted work queues, scorecards, and dashboards drive high performance for marketing and front-line sales.
Learn More
You're in good company
"FI Works' data solution helped our bank to gain more knowledge about our customers which has allowed us to create better targeted marketing campaigns. All of that information is then accessible in their streamlined CRM solution that all our employees can use. The FI Works team are responsive to both our questions and our suggestions to help make the product even better!"
Karen Burgess
Chief Information Officer, First National Bank & Trust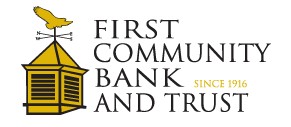 "We are excited by the many possibilities that FI Works has to offer. Their unique platform combines the best of a MCIF with a CRM. Their user-friendly interface offers reporting systems that show useful insights about our organization and current customers, which allow for better targeted marketing campaigns. Those marketing efforts can not only be easily tracked but are complimented with the CRM functionality for our frontline employees. Overall, FI Works will help us grow mutually beneficial relationships in the communities we serve."
Mallory Vaughn
Director of Marketing, First Option Bank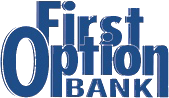 "After exploring and trying a few different CRM platforms, we were very pleased to find one specifically designed for banks that is so simple to use and integrates well with our system. The FI Works team is incredibly responsive and have dedicated the time and attention needed to ensure we have a valuable client management system with extensive reporting and analysis capabilities."
Lawanna Saxon
Managing Director of Marketing / SVP – Signature Bank of Georgia

"FI Works and their platform has become an integral part of our daily operations. They are very easy and responsive to deal with. They have helped transform our reporting, marketing and email campaigns."
Joseph G. Vitale
President and CEO
"FI Works is fast, easy to use, giving me access to up-to-date relevant data making it easer to manage the balance sheet."
Vincent Fazio
EVP and CFO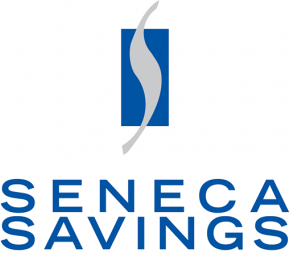 FI Works gives sales and marketing a full picture of their best opportunities and produces results you can see – all at a fraction of the cost of other systems.

FI Works announces that University Credit Union has implemented the FI Works Customer Data Platform...