After our recent article, "Are MCIFs Dead?", we have had many people ask us what the difference is between what we can do and what MCIFs can do. There are a lot of factors that make FI Works different.
Data Analytics
Integrated data across your silos all in one convenient location.
Clean, consistent, and correct data each day.
Scoreboards and dashboards monitor performance & communicate strategy at a glance.
See profitability and drill into the details.
Marketing Automation
Manage, track, and automate your campaigns in one place.
Identify qualified targets for campaigns with advanced statistical and machine learning.
No need for a data scientist – powerful and user-friendly analytics tools are built right in.
Sales & Service
Guide bankers on exactly what to work on to grow revenue and relationships.
Personal and work queues and workflows manage daily activities.
See a full view of your best sales opportunities with automated daily data updates.
What makes us different?
We've made the hardest stuff easy.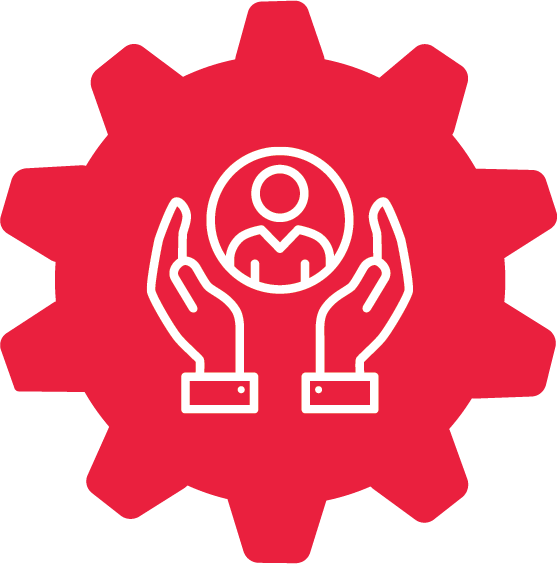 WE PROVIDE SERVICE & EXPERTISE
You never have to talk to a machine to get help. We do most of the hard work for you at no extra cost.

WE SOLVE THE DATA DILEMMA
We consolidate and cleanse customer data from all your silos every day and integrate it with prospect lists.

WE MAKE INTELLIGENT TARGETING EASY
Our predictive analytics engine identifies highly qualified targets for sales and retention campaigns.

WE DRIVE HIGH-PERFORMANCE BEHAVIOR
The targeted work queues, scorecards, and dashboards drive high performance for marketing and front-line sales.
MCIFs vs FI Works:
| Category | MCIF | FI Works |
| --- | --- | --- |
| Data | Monthly updates | Daily updates |
| Data Integration | Often limited to the core system | Extensive integration of core, digital, and other lines of business |
| Data Analysis | Basic reporting | Scorecards, Dashboards, and Reports |
| Sharing Information | Emailed reports and spreadsheets | Enterprise-wide Scorecards and Dashboards |
| Targeting | Basic queries and list generation | Intelligent targeting with machine learning |
| Marketing Automation | Extracting lists for 3rd parties | Complete automation of customer experience programs |
| Email Automation | No email marketing tools | Integrated email marketing engine with automation |
| Integrated CRM | Isolated from CRM systems | Integrated CRM |
| Services | Extra costs | Included (data integration, dashboard creation, modeling, campaign setup) |